Our Mission…
"To service our clients with honesty and integrity, and to exceed expectations with services that encompass and meet their individual needs."
While many homewatch companies have popped up in Southwest Florida in the past couple years, Homewatch Services Etc., Inc. has been going strong since 2002. We are accredited through the National Home Watch Association (NHWA), bonded, and insured. Unfortunately there is no license available in Florida for the home watch industry…it just doesn't exist. If there was, we would absolutely have one. We are properly registered and hold an active status with the Florida Division of Corporations and have an active Local Business Tax Receipt through our county. We would very much like the opportunity to assist you and show you what makes us different from any other homewatch company in Southwest Florida.
Genuine care that only a family can provide!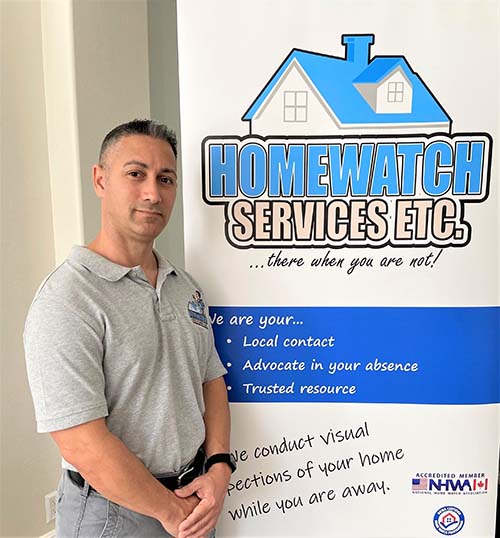 As the owner of Homewatch Services Etc., many clients like to know a little about me. I am married to my beautiful bride Brittany, and we believe in running our family business on Christian principles of integrity. I'm originally from Illinois and Indiana and moved down to Bonita Springs, Florida in 2001. I have a Bachelor's Degree in Business Management, I'm a licensed Florida Real Estate Sales Associate, and was previously a licensed Community Association Manager (CAM). I've been involved in property management for the past 20 years. I've managed seasonal and annual investment properties in the Bonita Springs and Naples area along with a portfolio of several community associations in Fort Myers. I understand the importance of looking after and maintaining unoccupied or vacant properties. I also understand and respect the level of trust extended to me and my company when a client chooses to utilize our home watch services in Bonita Springs, Estero, and Naples areas. It's a privilege that comes with great responsibility.
Call me up…I'd like an opportunity to meet you and see what I can do for you and your home. 
Our business is family owned and operated. Which means you get the genuine care that only a family can provide.  We provide you with professional, courteous, and honest service, and would like the opportunity to be your Southwest Florida homewatch connection!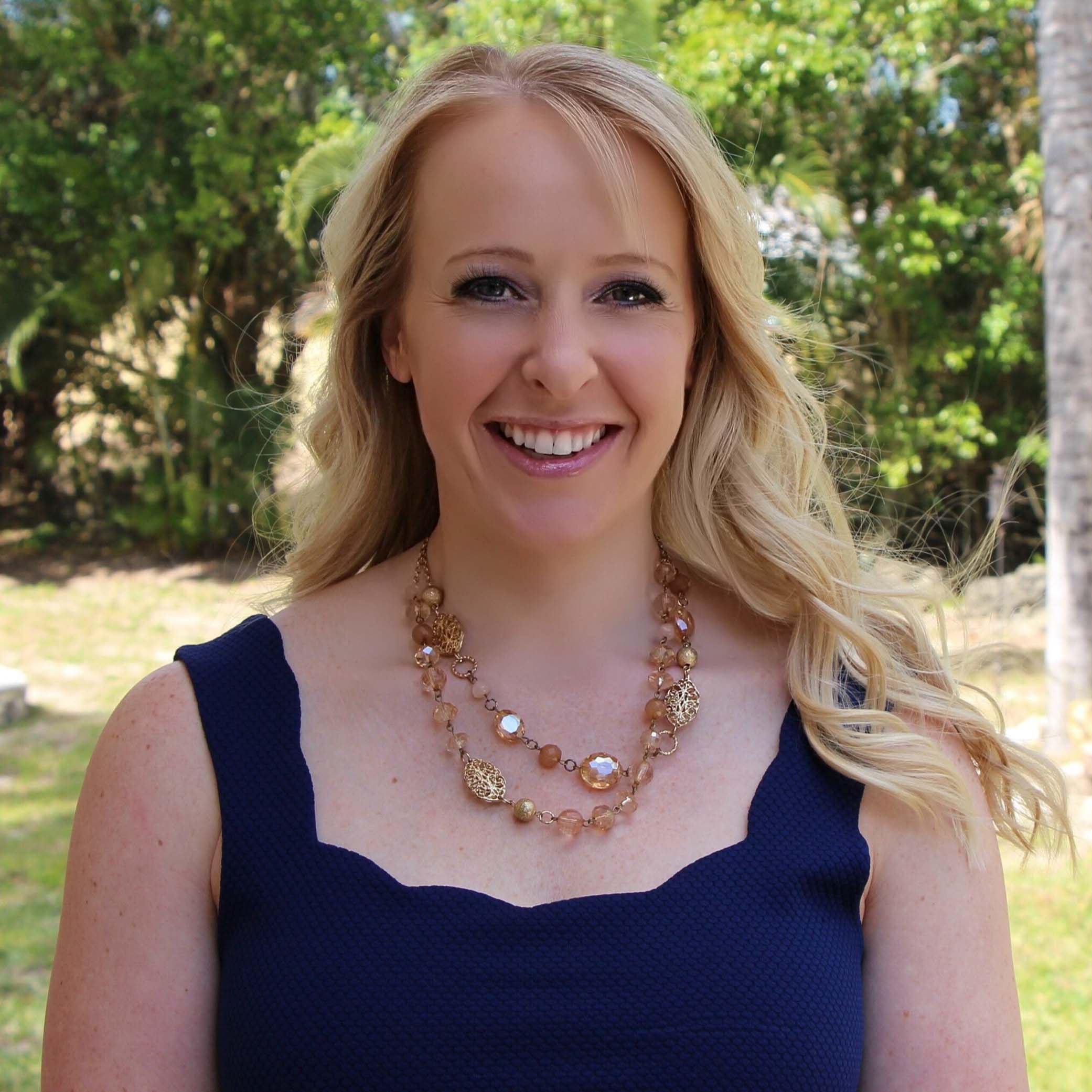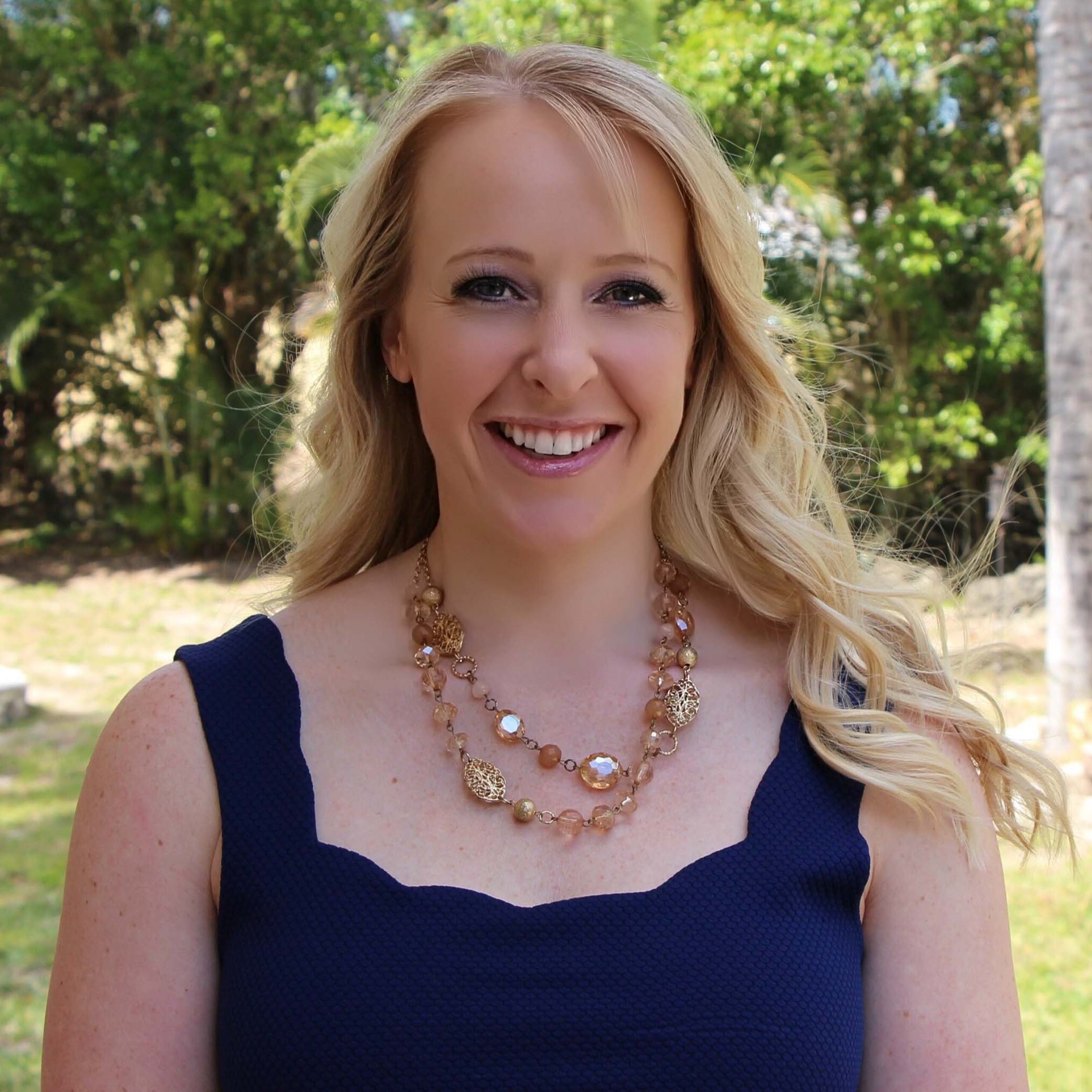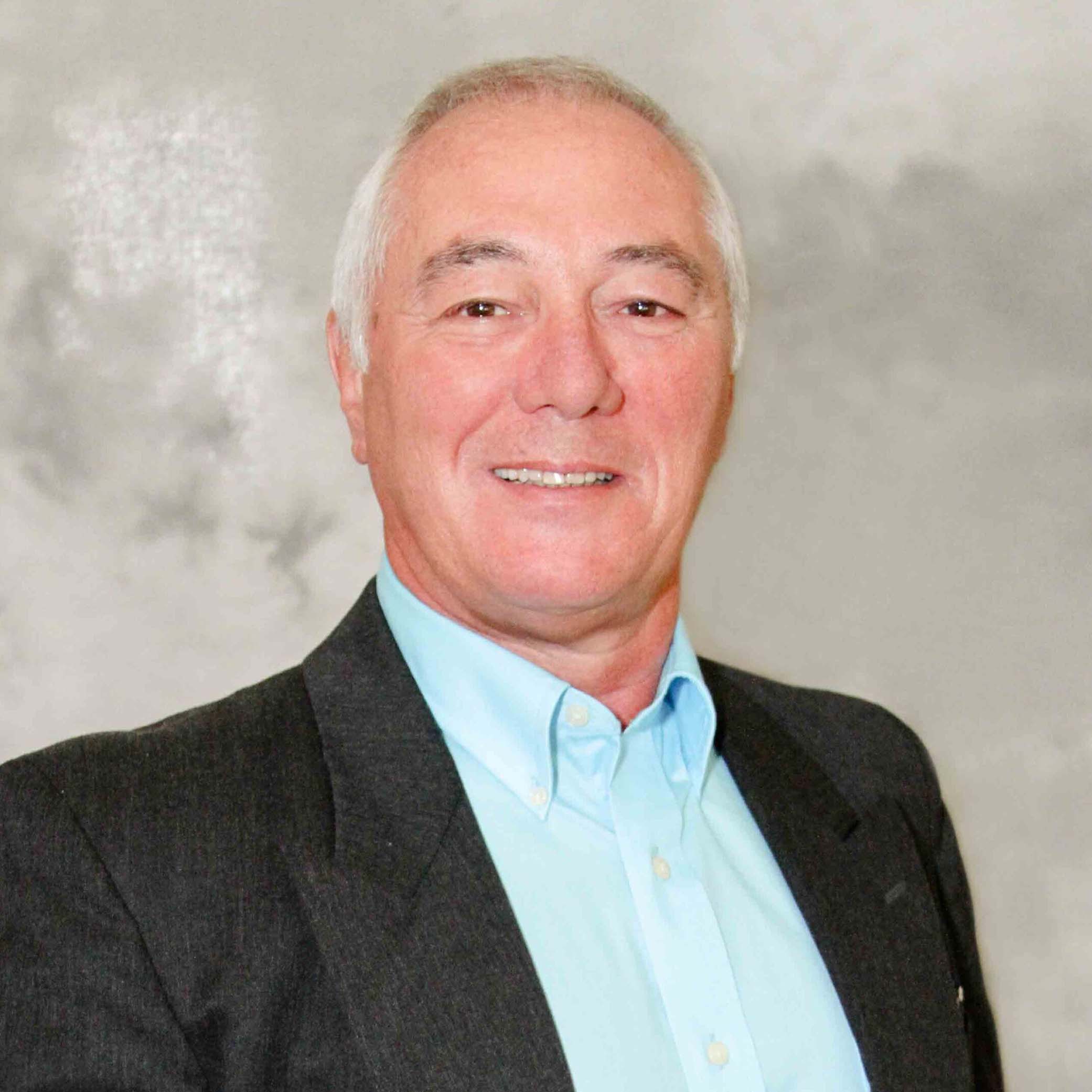 Background Checks
It's essential that our clients have complete confidence and trust in our company. When we hire anyone outside of our immediate family, all references are contacted and they are subject to an extensive mandatory Criminal Background Check by an unbiased third party organization. This includes checking of the national, state, and county criminal registries, sex offender registry, driving record registry, and the nationwide address registry.